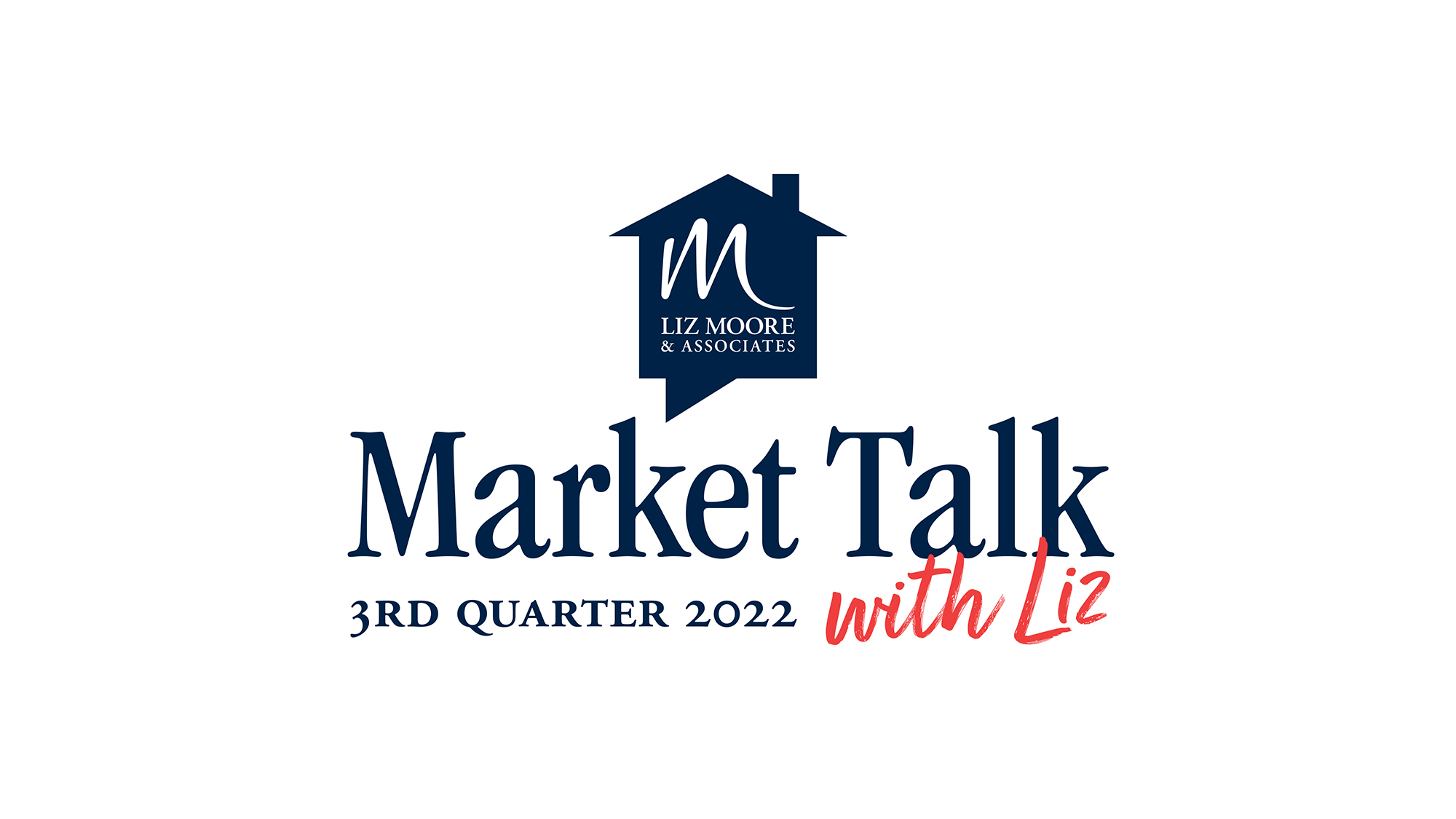 Welcome to Market Talk!

I'm Liz Moore, President of Liz Moore & Associates, and today we're going to talk about what's happening in the local real estate market. It has been a crazy few years, that's for sure…and folks have a lot of questions. So, we're going to tackle the big ones today: if you're a seller, have you missed your opportunity? And, if you're a buyer, how do you avoid over-paying in this crazy market?

My goal is to bring some clarity about what's really happening in the market, and how you can leverage that to accomplish your personal real estate goals.

So, let's get to it!